8 January 2012
Before Rainier, before Monaco, before the wedding of the Century, there was a man in Grace´story. His name was Oleg Cassini.
Grace Kelly wrote this note to Oleg Cassini, It says: "I love you and want to be your wife. Grace".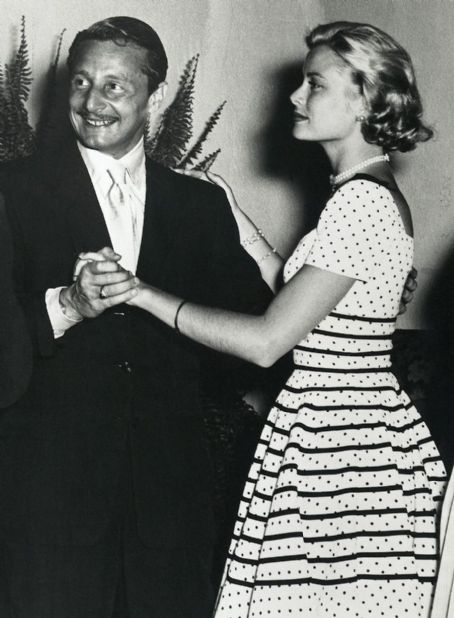 Oleg and Grace dancing in a party in Cannes. Miss Kelly was in the South of France filming "To Catch a Thief" with Cary Grant.
New book of his best wedding´s dresses by Cassini, it has been recently published.
Grace and Oleg in New York, c. 1955. (That´s one of my favourite dress on her).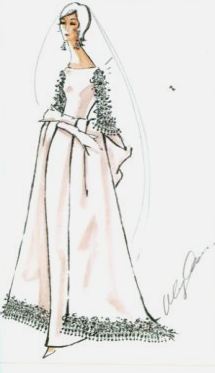 Wonderful 60s dress, it seems made for Jackie Kennedy.