12 March 2011
Meryl Streep stunning and very pretty in
"Kramer vs Kramer"
(1980).
I love her looks in that film, a mix of british and canadian classic.
Acting is not about being someone different. It's finding the similarity in what is apparently different, then finding myself in there.
-Meryl Streep .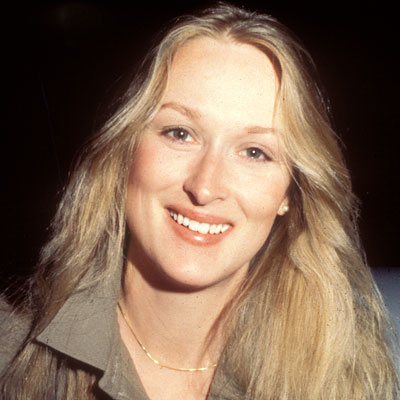 She is - in my opinion- the greatest actress that the world has known. And Lady Meryl will keep with that royal style.